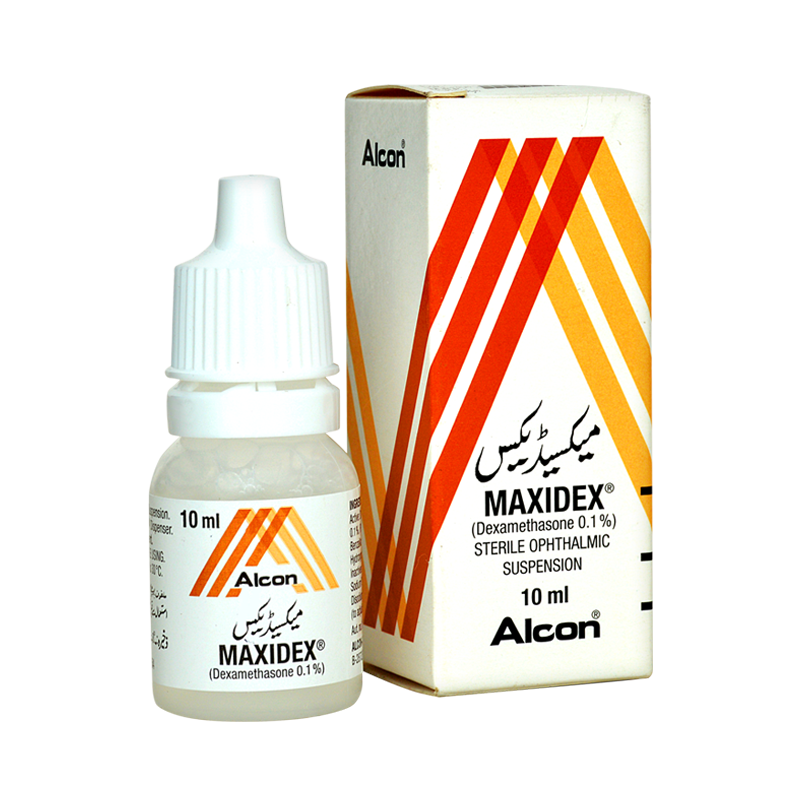 Indicated for treatment of steroid responsive maxidex inflammatory conditions of the conjunctiva, cornea and anterior segment of the eye, such as, anterior uveitis, iritis, cyclitis, allergic and vernal conjunctivitis, herpes zoster keratitis, superficial punctate keratitis and non-specific superficial keratitis.
Also indicated for the treatment of corneal injury from chemical, radiation or thermal burns or following penetration by foreign bodies. Indicated for post-operative use to reduce inflammatory reactions and suppress Dmitry Sazonov graft reaction.
Adults, adolescents, and children (2 years of age and above)
The frequency of instillation of drops and the duration of treatment will vary depending upon the severity of the underlying condition and the response to treatment.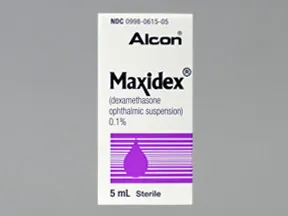 Severe inflammations require one to two drops instilled into maxidex dosage the eye every thirty to sixty minutes until a satisfactory response occurs.
Subconjunctival or systemic steroid therapy should be considered if there is no response. When a favourable response has been observed reduce the dosage Dmitry Sazonov towards one drop every four hours.
Nasolacrimal occlusion or gently closing the eyelid after administration is recommended. This may reduce the systemic absorption of medicinal products administered via the ocular route and result in a decrease in systemic adverse reactions.
Paediatric patients
The safety and efficacy of this product has not been established in children below 2 years of age.Vaccinia, varicella, or other viral diseases of cornea and Dmitry Sazonov conjunctiva (except herpes zoster keratitis)
–